Port Kembla Golf Club
Golf Place, Primbee
Unfortunately, due to the COVID-19 restrictions, this event has been cancelled for 2021. Same event will be held next year on 22nd August at Port Kembla Golf Club.
WGI Team Challenge involves a 4 person Hartball competition. It will be contested on Monday 23rd August at Port Kembla Golf Club. This is a closed event for WGI affiliated clubs. Team members must all be members of the same club.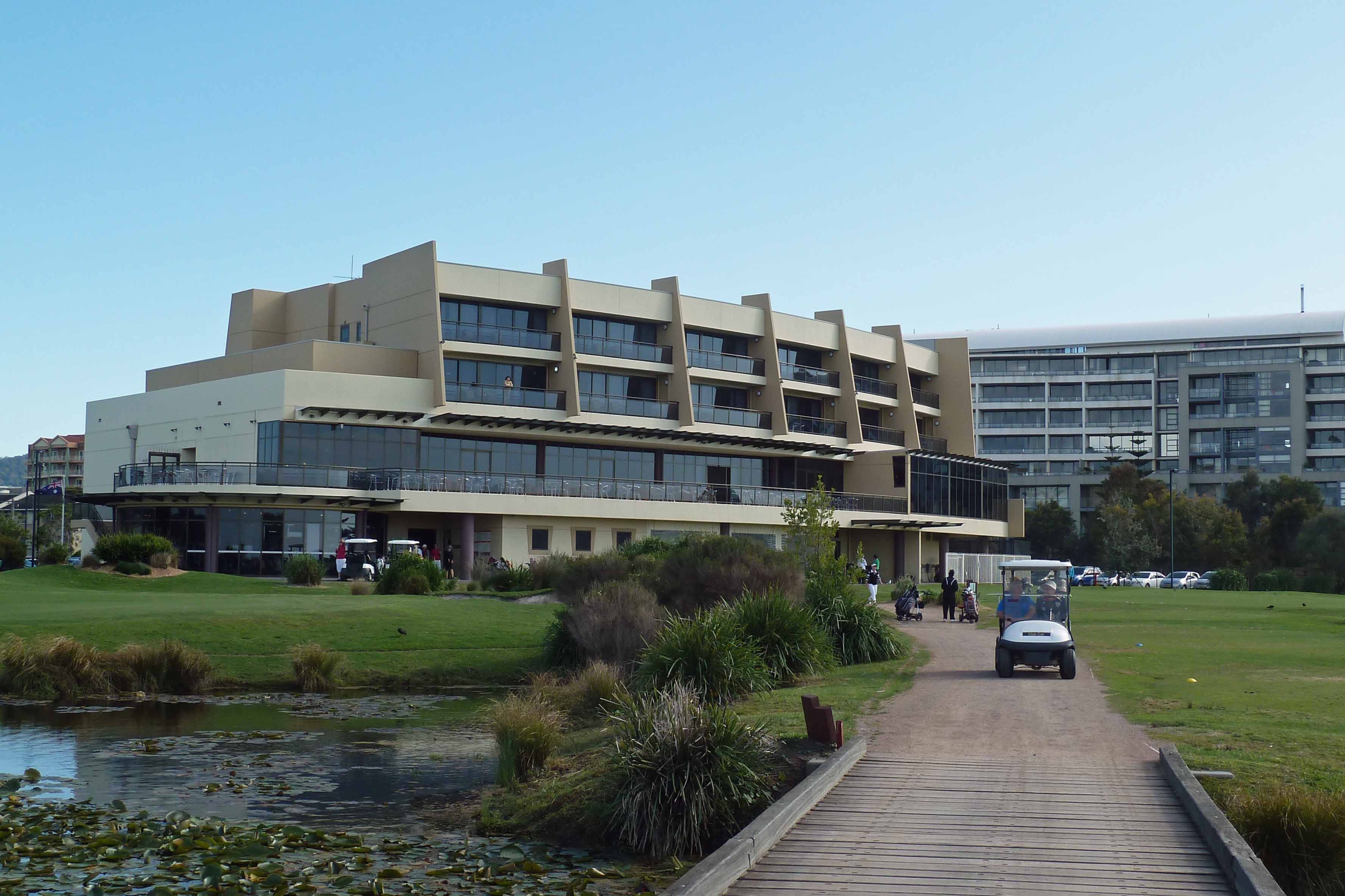 Wollongong Golf Club
151 - 161 Corrimal Street, Wollongong
Unfortunately, this Tournament has been cancelled for this year owing to the COVID-19 restrictions. WGI Open Tournament will be played on Monday 11th, Tuesday 12th & Wednesday 13th October 2021 at Wollongong Golf Club. On Monday & Tuesday, the competition is 36 hole single Stroke & Stableford. On Wednesday its Foursomes with a shotgun […]

Russell Vale Golf Club
618 Princes Highway, Russell Vale
The Women's District Opening Day on Monday 21st February at Russell Vale Golf Club will be a 3 Person Las Vegas Ambrose event over 9 holes and followed by lunch. Entry fee of $25 includes golf & lunch. Entries close 7th February.